It all starts with a good Website

Your website must be designed well for a couple reasons:
For Google

First, it has to be visible to Google. If Google's crawlers cannot see your website, it cannot decide if you are an authority on keywords your prospects and clients are searching to find you. For this reason, your baseline Search Engine Optimization (SEO) must be strategically and deliberately executed.

For Customers and Prospects

Second, it must have well written, authentic, crafted content that clearly and authentically explains to your intenders who you are, what you do, what you stand for, why they should choose you, and how they can work with you. Designing websites are no longer "just" about beautiful pictures and special effects. It's about creating dialogue and conversations.

We have a team of web designers, marketing strategists, published authors, and search engine data specialists that come together to check all the boxes, so our clients have the highest probability of optimizing on keywords, driving traffic to their website, and converting them into customers.

Interested in seeing some of our cases? Reach out and we'll happily share some with you.

If WordPress, Squarespace and Wix had a genetically supercharged Kryptonian child, it would be SAMURAI!
What makes us different from all the other Web Designers out there?

10 years ago, we set out on a journey to build a platform that:
✓ Was easy to use. Easy to manage.
✓ Did not require developer intervention to maintain.
✓ Leveraged AI to influence Google rankings.
✓ Could be updated without breaks or incompatibilities.

See, WordPress is awesome. In fact, it's the most widely used content management system in the world. A lot of companies have enjoyed a lot of success with the platform. And...
✓ Every plug-in is developed by different developers with different skill levels. This makes it more "hackable"
✓ Sometimes, when the Wordpress "core" is updated, it creates compatibility issues. Things start breaking and you have to pay a web designer, web developer, or marketing agency a lot of money to re-stabilize the platform. Now, if you've made any customizations, you may need to rebuild. Sometimes you can throw a band-aid on it. Sometimes, you cut your losses.
✓ Everyone claims to be a WordPress expert. In fact, you'll probably meet a smooth talking Digital Marketer or Website Designer who will talk magic to you. Then, they'll take your money, (maybe) give you the keys to your website, and MOVE ON. Small requests are not worth their while. They've made their cheddar and are off to greener pastures.
90% of our clients are on the top of Google!

This is why we built SamurAI. Because this is what happened to us. Every single one of those things. In a different life, when some of our founders ran a national market research company, they spent tens of thousands of dollars on websites and were left with... nothing. Eventually enough was enough. They believed they deserved better. And you deserved better. So...SamurAI came to life!
✓ SamurAI is supercharged with AI. It is constantly calibrating to Google's algorithm and optimizing your keywords. No more paying for SEO. Our robots will do that for you.
✓ SamurAI is easy to use. Login and manage your ENTIRE website, content, imagery, metadata in 10 buttons. Not into doing it yourself? No worries, we can do it for you.
✓ SamurAI is built on a brain. When the site is updated, we inject new code and functionality into this brain and the whole network gets it. This is how we manage security too. No issues with compatibility, no breaks, 99.999% uptime.
✓ We invest over $250,000 a year on internal, user experience research so that every chassis in Samurai's style catalogue is designed for easy browsing, quick access to information, and best-in-class human interface interaction on mobile, tablet, and desktop.
✓ We have assembled a dedicated team of SamurAI experts to help you make special or custom changes. We have a 48 business hour response time and to us, a long-term relationship IS the greener pasture.

We have helped clients generate over $200 million in revenue over the past 10 years through their websites alone!

We take WEBSITE DESIGN very, very seriously. That's why we've been recognized as Top Designer in Calgary by sites like UPCITY and Three Best Rated. Not what we were going for, but definitely appreciate the nod.
What can you expect when you partner with StyleLabs?

We've always felt a sense of discomfort when we hear the word "Agency" because to us it implies a completely transactional relationship. We prefer to enter into a partnership. We want you to stick around and continue to work with us because you choose to do so, not because you're handcuffed. When you choose to work with StyleLabs you can assure that our partnership will be built on a solid foundation of honesty, integrity, and mutual respect.

Our values are set in stone, however, the impact and innovation within our company will continue to grow. We're not just a web design company, we're market researchers, we're industry innovators, we're your marketing department in a box. The success of our business is directly tied to the success of yours.
Here's a few key benefits you can expect when using our Web Design Services:
No matter your budget, we have options to suit your needs.
We provide beautifully designed websites for each level of product.
All of our websites are SEO dense, highly optimizable and backed by our proprietary SamurAI technology.
Our websites are designed with conversion in mind. Backed by decades of experience in market research, we understand what the customer journey needs to look like.
We don't just provide you beautifully designed websites. Each of our sites come fully loaded with marketing platforms so you can take your business to the next level.
Our Web Design Process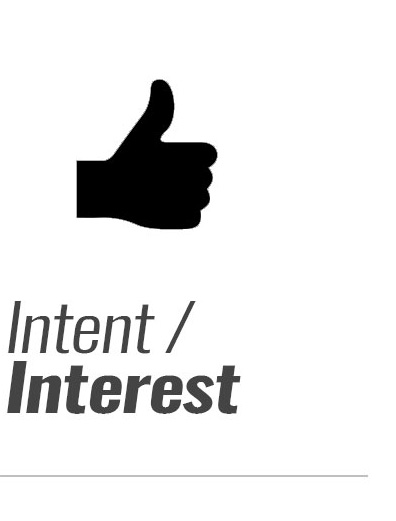 The first step in our web design process is to reach out to our team by calling us, filling out a contact form or directly filling out a Know My Prospect form.
Our Know My Prospect form helps us to get to know you so we can ensure that our first consultation is both actionable and efficient.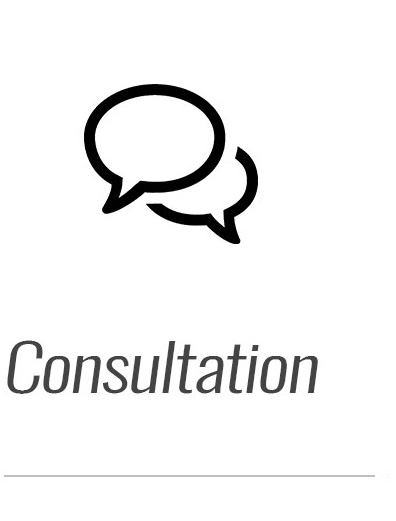 During our first consultation we will discuss in further detail the requirements of your company and make sure we are a great fit for each other.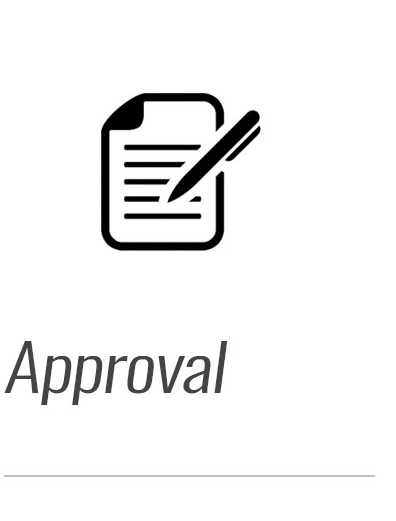 Once we've decided to work together we will put together a detailed outline of your project, get your approval, and send you your client discovery form.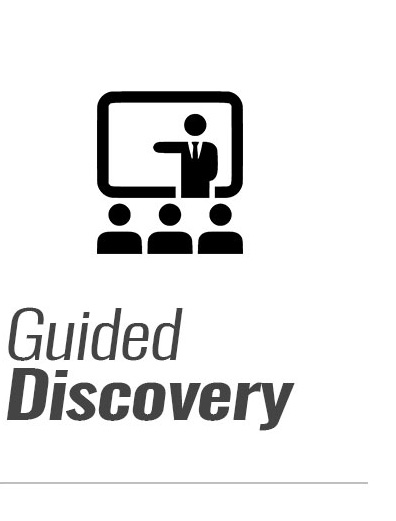 In our Guided Discovery Meeting we discuss every aspect of your business to make sure there is no stone left unturned prior to handing things over to our copywriter.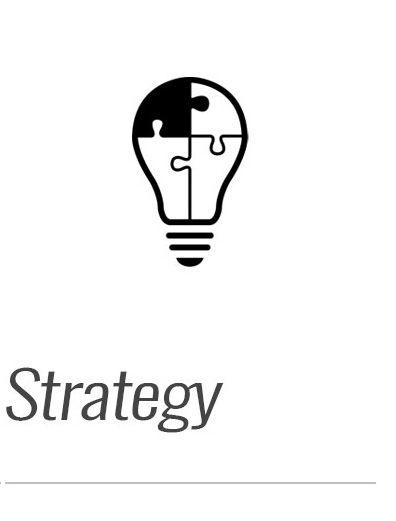 Once our team has a full understanding of your business, our production team will then create an SEO and content strategy for your website.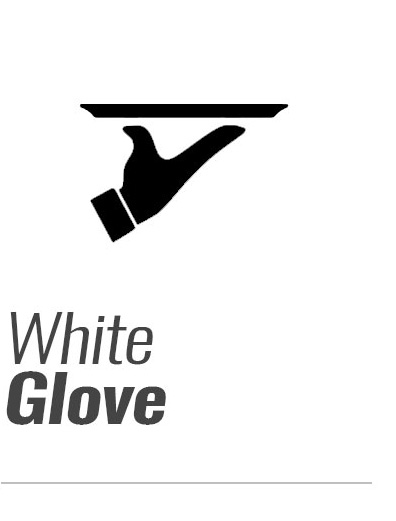 Content is king. Our team of professional writers will create all of the copy for your website while maintaining your voice and brand.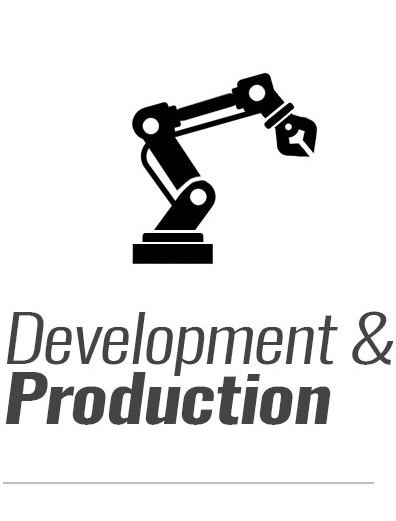 Our web design team will work hand in hand with your project manager to ensure your website is beautiful and built to our highest standards.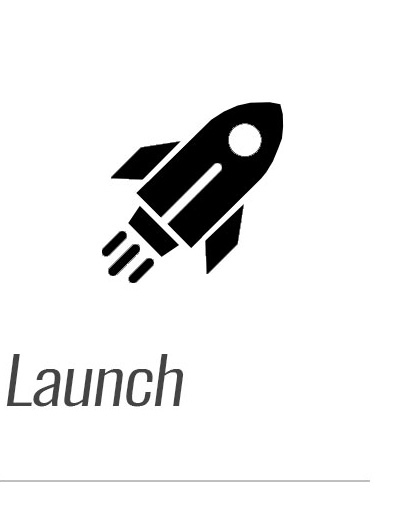 Once your website is complete and has passed our rigorous quality assurance checklist, we are now ready to push your website live into the digital universe!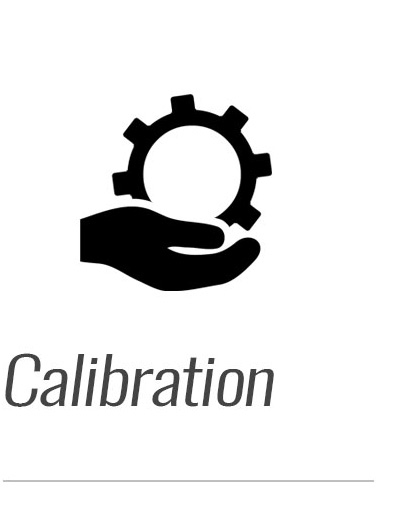 We'll make sure your website is set up properly so it's Google-ready from day one! Our team will check all the necessary boxes to get you visible as quickly as possible.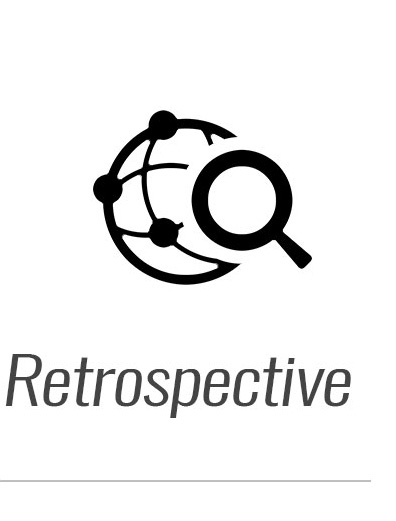 We'll keep an eye on your website's performance in order to understand what's working and what's not using various forms of analytics and data collection.
We won't launch you and leave you! Take advantage of our bi-weekly Academy or look into one of our many digital marketing service options.
We Won't Launch and Leave You

We're looking for something long term! Every two weeks, we host our renowned Academy, where we teach you about business, technology, digital marketing, social media, and website design. We believe that the more you learn, the more you'll earn.

So...what do you think? Ready to move onto step two?
1. Request a call
2. Complete your Know My Prospect form and jump ahead of the line

This is where the journey begins

Everybody thinks Search Engine Optimization is magic. But the truth is it's a cocktail of great content, a lot of math, and a dash of code overlaid with offsite exercises like back linking and social signals.

This will take hard work. It will take effort. Investment. And...it can take 12-18 months. But with consistency and tenacity, your chances are very good.

Check the boxes, deliver it with good content, and victory can be yours!